Don't sap the life out of the organisations you're trying to help
Posted on 06 Jun 2019
By Matthew Schulz, journalist, Our Community
Grantmakers in the United States can no longer escape the latest in "disruptors", with the growth of the TripAdvisor of the grants world, GrantAdvisor.
The crowdsourced review site has only been operating since mid-2017, with the backing of a coalition of not-for-profits, but has already developed a strong following, generating more than 1600 reviews about nearly 600 funders, many of them large foundations.
The GrantAdvisor system scores grants on two metrics. The first is the time it takes most users to complete an application. The second is an "emoji-based" score reflecting a rating of relationships, accessibility and how well funders appear to be achieving their goals.
Some wealthy foundations and philanthropists tried to avoid being named or reviewed, but they've ended up on the site anyway.
The existence of GrantAdvisor begs the question about grantmakers on this side of the Pacific: How will you score when the service inevitably arrives here?
Until then, comments from grantseekers in the most recent Grants in Australia survey are probably the best way you can get an idea of what funding applicants really think about you.
In the meantime, Kari Aanestad, co-director of GrantAdvisor.org, has some sage advice about how an inefficient online grants system can create pain for the people you're trying to help.
What's the true cost of a grants system to not-for-profits?
Ms Aanestad's recent blog post, Navigating Funders' Online Grants Management Systems, examines how those systems can generate a huge level of frustration and extra cost for the very not-for-profits funders are trying to help. As a grantwriter and fundraising trainer, Ms Aanestad sees things from the grantseeker's point of view.
"If you've written a grant in the last year, chances are ... one of these things has happened to you. Your proposal is carefully crafted and ready to be uploaded and submitted. You access your account in the funder's online system and spend the next few hours troubleshooting lost passwords, surprise character limitations, new questions, and manual entry across individual boxes for single items of information."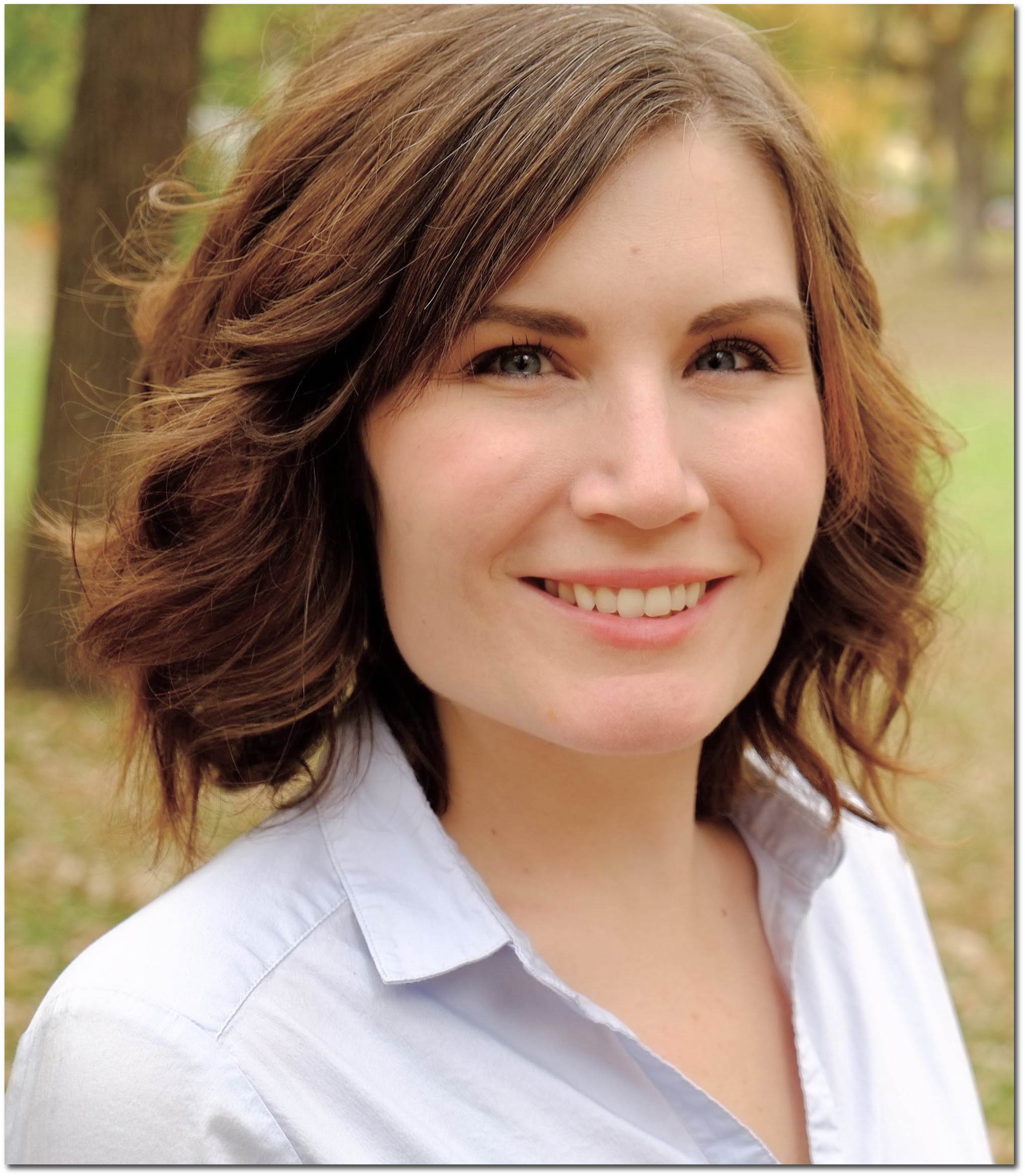 Ouch. As the parent of grants distribution system SmartyGrants, we're all too aware that application systems can be a real pinch point for applicants, who may be unfamiliar with your processes.
That's why SmartyGrants support staffer Georgia Wilton has the following advice for grantmakers, to help keep annoyance levels low.
"The most important thing you can do is to be transparent about the forms you're asking your applicants to fill out - before, during and after.
"For instance, you can give them hints about character limits on the application itself. Generally, you should alert your applicants early on so they can prepare themselves with budgets and other documents. The key is to be upfront with what's required and to avoid nasty surprises."
Ms Aanestad said she has "coached hundreds of non-profit fundraisers through complicated online systems and grantmaking processes that place unnecessary burdens … with no apparent added value".
She says many funders aren't aware of how much time and effort is needed to navigate some online systems and forms.
In a recent analysis of the time grantwriters spend applying for grants, Ms Aanestad said a grantseeker needing to raise $500,000 to $1 million might need to apply for 40 grants in a year, as well as produce 43 reports and acquittals for grants.
Tasks that take "extra" time include:
Creating online accounts, passwords and login information for scores of funders
Re-creating online forms as Word documents, then copying information back to online forms
Editing content to comply with word limits
Responding to unexpected questions triggered by application logic
Entering information for key personnel in online forms
Translating expense lines to match a funder's system, then manually entering these expense lines into an online form
Difficulties in uploading attachments, where only certain formats are accepted
Ms Aanestad estimated a user of an online grants system requires an average 5.3 hours to overcome obstacles created by those systems.
For the user dealing with 40 grant applications and 43 reports or acquittals annually, that's nearly 440 hours of extra work in a year, or up to 25 per cent of their annual working hours.
Doing our own sums, it if takes five hours more than it should to apply for a grant, that's at least $200 in staff time and overheads. And if you attract 250 applicants, your grant will have to be worth more than $50,000 if you're to avoid costing the sector more than you're contributing.
Ms Aanestad might have written her post for a US audience, but it certainly rings true here.
"It's time to clear the air and be honest about how much time, energy, and resources these systems are sapping from non-profit organisations – and how simpler, more efficient systems would achieve all the same information objectives and dramatically increase their utility."
But she says annoyance isn't the most serious problem, and overly complex grants management tools that provide users with a poor experience can cause funders to fail in their missions.
Creating barriers to applicants could "inadvertently risk limiting their funding to non-profits with the resources to afford technology and a professional grant writer".
"It is possible that a full-time grantwriter could spend up to 20 percent of their time troubleshooting online systems."
Things you can do now to make things easier for grantseekers
Ms Aanestad says small changes to your appliction requirements can have a big impact:
Ensure contact forms are functioning well
Spell out all questions, data requirements, character limits and required attachments at the start of your application process. Make it a Word document.
Don't add "surprise questions"
Don't use ask for information unless comparing the data is valuable and you'll actually use it
Consider allowing a single document with combined organisational statements, instead of demanding lengthy text fields
Consider allowing interim and final report templates (such as SmartyGrants standard fields) to auto-fill content from the original proposal
Allow the upload of diverse file formats, such as pictures and articles to describe impact.
Parts of this article have been reproduced with the permission of Kari Aanestad and GrantAdvisor. Ms Aanestad is co-director of GrantAdvisor.org, director of advancement at the Minnesota Council of Nonprofits and vice-president of the Minnesota-Northstar Chapter of the Grant Professionals of America.