High trust, low-doc: Is this the future of grantmaking?
Posted on 04 Sep 2018
In a world of grantmaking often spun around lengthy applications, mid-term evaluations, detailed budgets and extensive outcomes measurement, one renowned grantmaker is going against the grain to suggest grants would work better with less paperwork and more trust.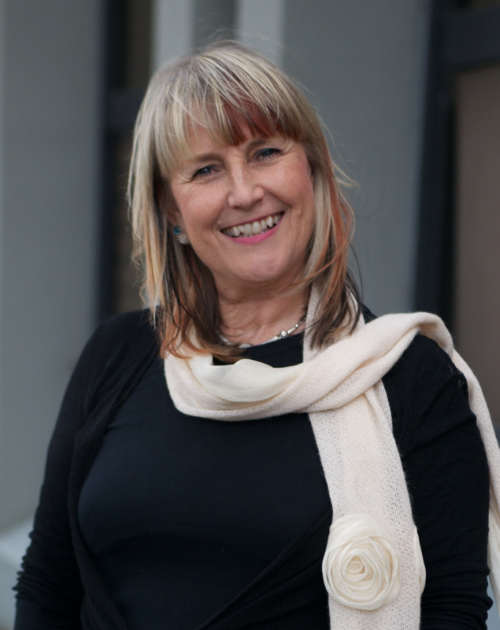 Dr Genevieve Timmons, a professional in the grants field for more than 30 years, says high-trust grants have big benefits for both the giver and the receiver.
The author of Savvy Giving: The Art and Science of Philanthropy is a member of Philanthropy Australia's council, on the board of Australia Community Philanthropy and is now working with the Fellowship for Indigenous Leadership, the newly-formed Mornington Peninsula Foundation, and the Inner North Community Foundation, as well as having held government, corporate and community posts across Australia and New Zealand.
Until late last year, Dr Timmons was CEO of the Portland House Foundation - the giving program of the Portland House Group owned by the wealthy Hains family, a role she'd held for 13 years - and helped pioneer a high-trust model.
She credits the Portland House Foundation's former chair Stephen Hains with asking the question that spurred a new way of thinking: "If we can't fund a not-for-profit with a handshake, then why are we funding them?"

While in practice that doesn't mean handing over cash quite so easily, the principle implies that you would be prepared to do so.
"In his view a corporate model of trust means while you can have paperwork, you can have agreements, you can have plans, but in the end they are guiding a common understanding of what you're doing and are no guarantee of the best results. It's the trust between people that guarantees the best outcome," Dr Timmons says.
The funding model can be summarised as valuing the following attributes: high trust, low doc, face-to-face relationships, and a "no surprises" approach, all based on good communication.
How being trusting can work for everyone
Dr Timmons says the high-trust approach is an efficient and cost-effective method of managing grants that is more about guidance and "learning as you go" and less about micromanaging or "looking over people's shoulders".
All grantmakers can adopt aspects of this model, she says, whether they work in the more independent philanthropic sector, or face the constraints of working for state or federal authorities.
"Everybody needs to focus more specifically on the value of trust, no matter what your giving program is," she says.